The Mines Law Firm will provide you with the assistance, information, and support necessary to make sure your experience with the legal system is in good hands.
Double USC graduate with a demonstrated interest in helping the "have-nots." Assertive, intelligent, thorough, compassionate, and efficient.
When faced with an injury, or undergoing any legal issue, it is crucial to choose a law firm that makes your best interest its number one priority. That is what is done at The Mines Law Firm.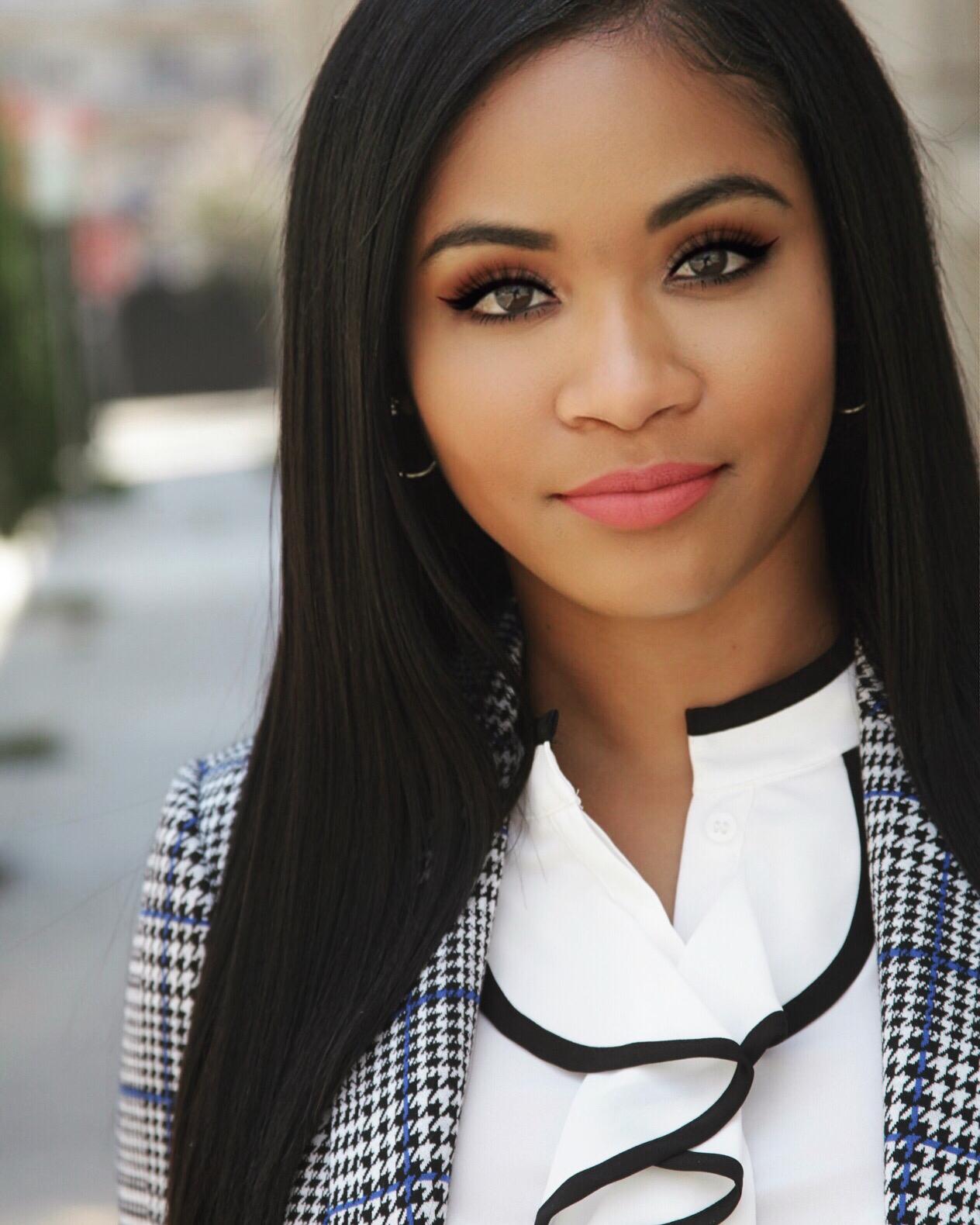 FROM THE ATTORNEY
Aggressive, Compassionate, and Skilled Legal Representation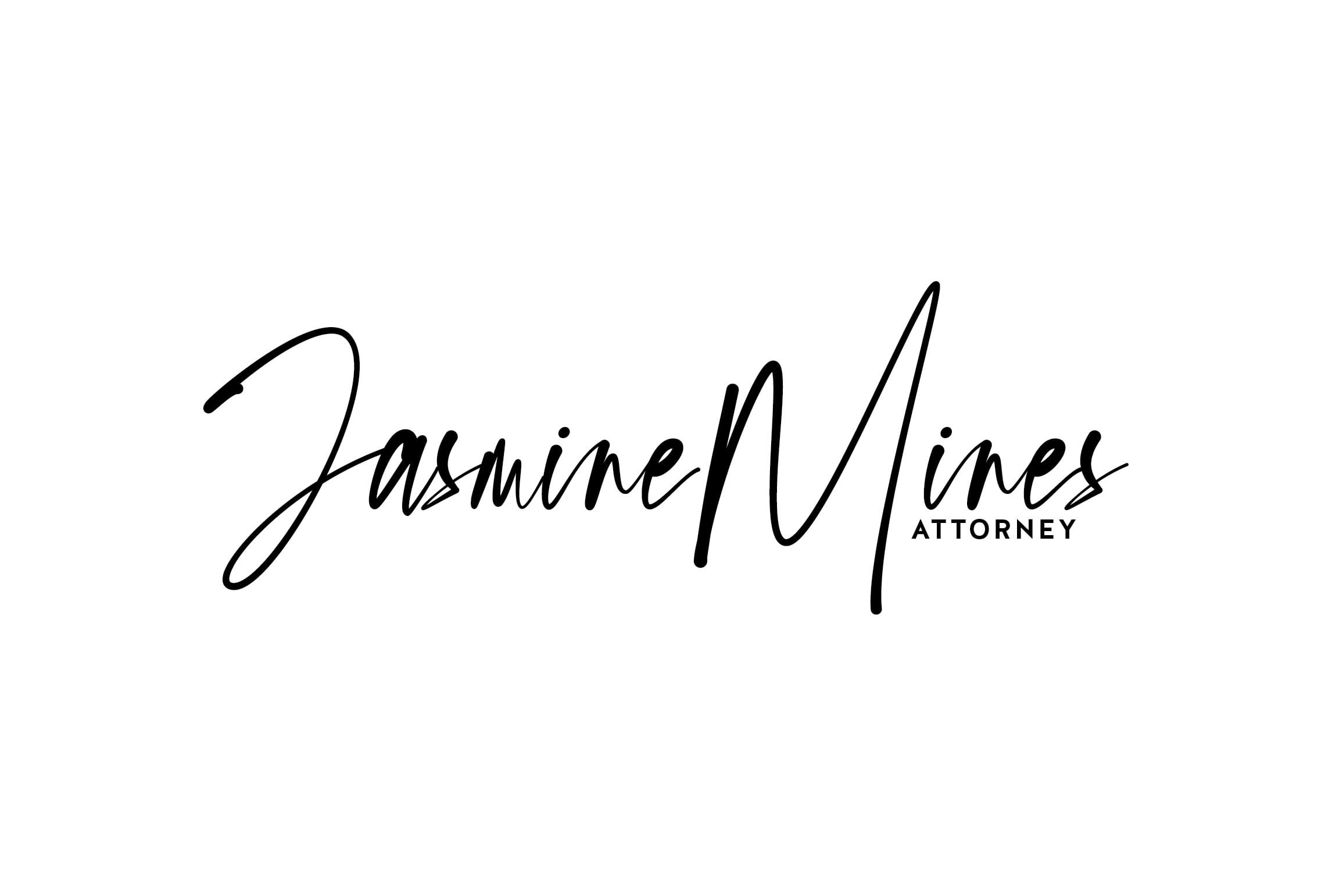 Wrongful Death
The death of a person through an accident caused by negligence or misconduct of another person, an establishment, or other similar entities.
Criminal Defense
If you've been charged with a crime, you need a Criminal Defense Attorney to ensure your rights are protected, and to provide a vigorous defense on your behalf.
Personal Injury
If you've been injured due to no fault of your own, you may be entitled to monetary compensation.
Call Now!
888-700-0093
for
Free Consultation
or
For Peace of Mind, Hire Jasmine Mines!
Attorney at Law